Software Engineer.
Serial Entrepreneur.
Spiritual Teacher.

I help you do your life's work. 

—"I've tried it all so you don't have to!" 

Sign Up for my Newsletter!
Get direct access to new podcasts, weekly blogs, exclusive offers & more!

Subscribe!

Hi! I'm Calvin Correli!
I'm a serial entrepreneur, spiritual teacher, author, and the founder and CEO of a growing SaaS company called Simplero. Ten years ago I would have never thought that my life could be so vibrant and fulfilling.

For most of my life I was trapped in bad relationships, poor health, and a constant feeling of fear and uncertainty. Until I decided to make a change. I've spent the last decade learning, growing, and reimagining myself to get aligned with my life's purpose. And my purpose is to help people realize who they truly are so they can live impactful and meaningful lives.

Are you ready to get what you truly want out of life?




Do You Need Help Finding Your Life's Purpose?
If you're anything like me, you've had a voice in your head for a while now:
• "What am I doing with my life?"
• "Am I going in the right direction?"
• "Is it supposed to feel this dull? Isn't there more to life?"
• "What am I supposed to do with my life?"
• "What's the purpose of my life?"
• "Do I have a life purpose? Is there such a...
In this episode of the Calvin Correli Audio Experience, Calvin talks with Hollis Carter about his entrepreneur mastermind group Baby Bathwater, the power of networking, and navigating the business challenges brought by the Coronavirus pandemic.

Don't Miss an Episode, Subscribe Here!
Hollis Carter is a serial entrepreneur and avid skier. He started his entrepreneurial journey in the early 2000s, founding multiple companies, including a SAAS company he built into a 7-figure virtual business in...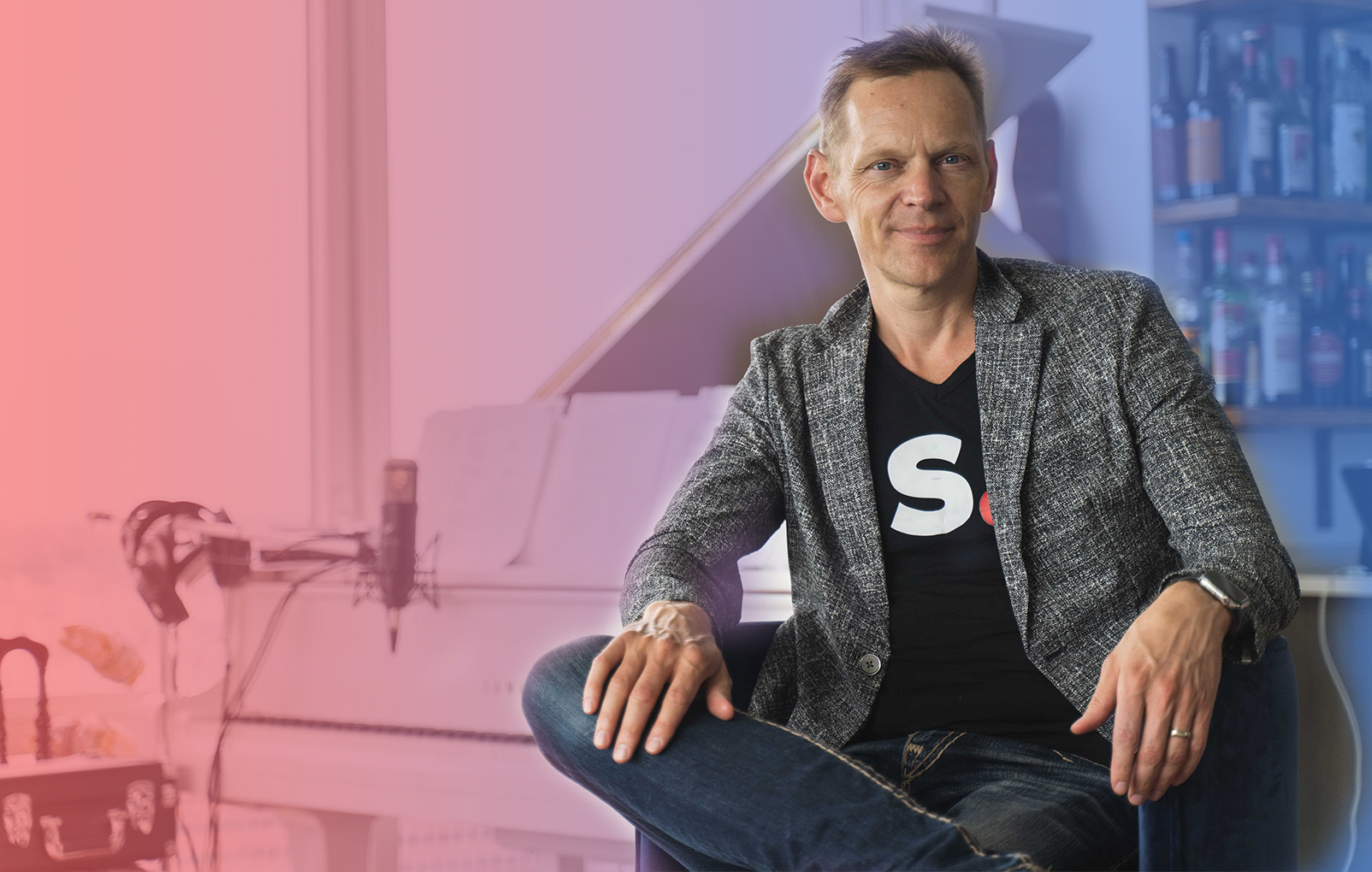 Finding your life purpose seems like a buzz phrase these days - but knowing what it is will change your life. 

Finding my life's purpose changed mine, so I want to tell you the story in hopes that it will inspire you to find yours. 

The Backstory 
I was born and raised in what's allegedly the happiest country in the world. Experts say that Denmark has been inhabited since at least 12,500 BC. We've got the oldest state flag still in use,...
How to Get Anything You Want
(without trying too hard)
I have spent the last decade on a journey of self-improvement and self-realization. Creating the life I wanted to live was difficult, painful and sometimes ugly. I had to dig deep to notice and strip away the illusions that were holding me back from becoming my true self and realizing my life's mission. Over that time I have learned tons of valuable lessons that I have compiled into this E-Book that I want to give you for FREE! 
I believe you can achieve anything you want in your life, if you are willing to do the work.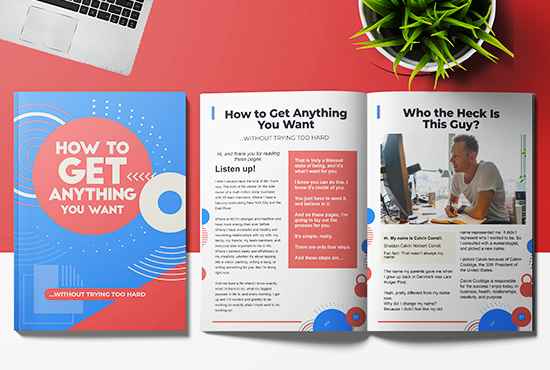 We hate spam too. Unsubscribe at any time.